Website Design in Murrieta, CA.
Enabling business to succeed online.
Inspire, Thrive, Create the Unconventional…
Client specific support utilizing the most up-to-date cloud hosting, software and security solutions.
Organic search optimization, local, NAP, directories and overall company branding and exposure.
A diversified set of time-saving tools for website design, ongoing growth and continual support… *Contact us Today for a -Chinwag.
Social Integration
Lacing multiple socials with best practices to increase site, sale and shares.
Structured Data
Advanced techniques, schema and metadata markup.
Shopify / e-Commerce
One user-friendly platform with all the features you need to start, run, and sell amazing products online.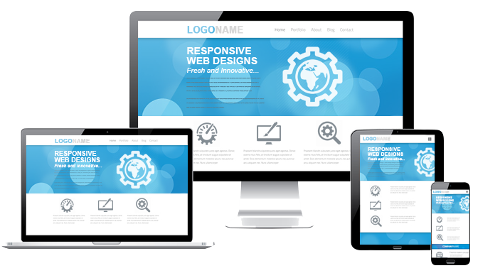 "Brett and his team have become an invaulable part of our online success!"
"We highly recommend Lacings, Inc. and Brett's one on one approach to removing all the difficult daily tasks of managing and marketing a business and products online!"
R. Lamber – Murrieta, CA.
Responsive, FAST, Interactive Website Designs
"Brett transitioned our old stagnant product site into an interactive site full of creativity, movement and most importantly sales!"
D.L. Owner, Manufacturer.
What would you like to do next?